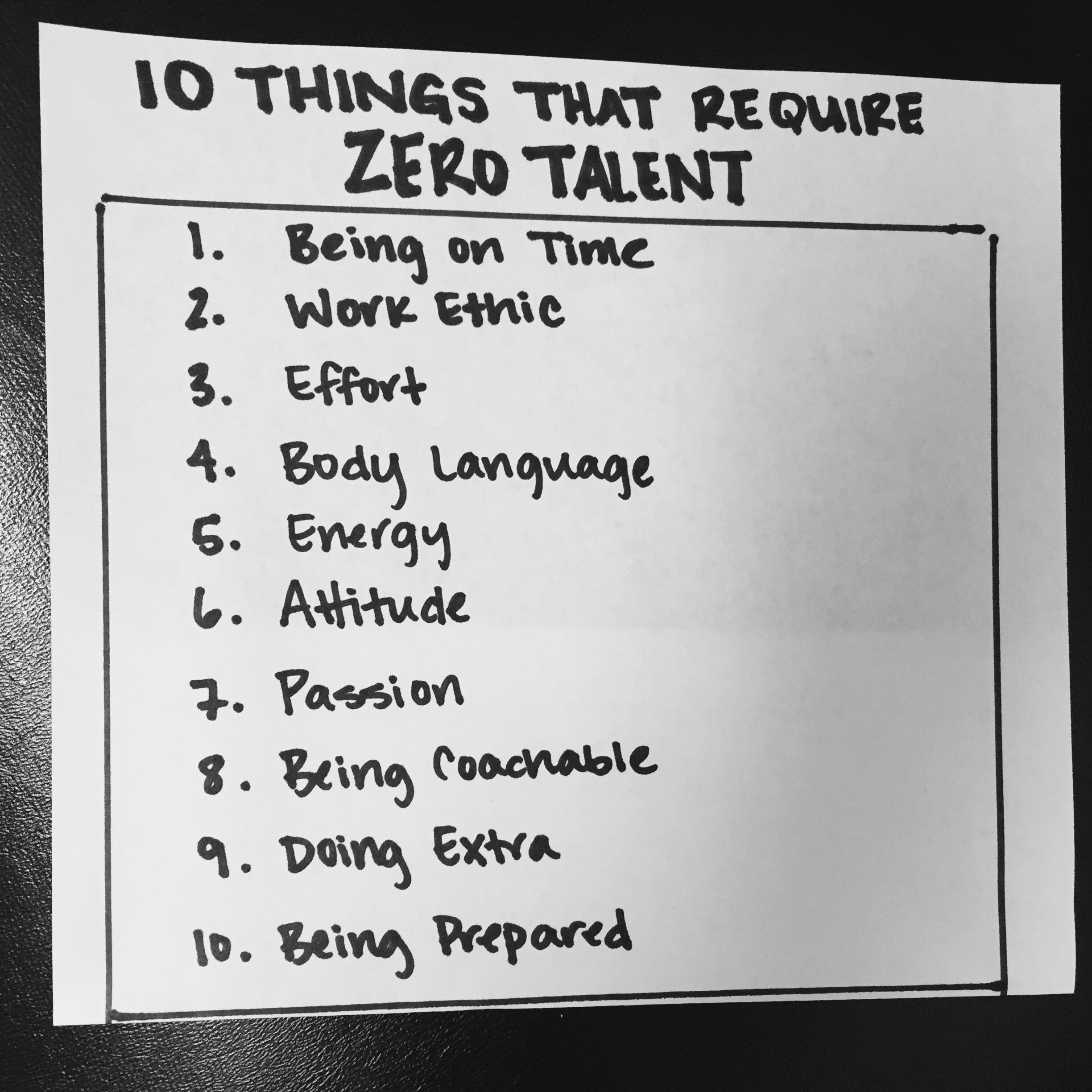 I'm starting a new job next week. I feel what I always feel starting new jobs: excitement, un-ease, enthusiasm, anticipation, doubt, nervousness: "Am I going to like the people?" "Will I fit in within the culture?" "Will I like my job?" "Should I have asked for more in negotiations?"…. all sorts of things.
I think it's natural to have some fear and trepidations mixed in with the excitement of starting a new job. Especially for me this time, moving from Microsoft to Galvanize represents more of a career switch than just a lateral job move. With Microsoft I focused on content marketing at global scale. I've been working strictly in the content marketing space for roughly 6 years. Now, with Galvanize, I am taking on the role of product marketing manager and have switched from B2B to B2C or B2Student? I'm excited to take my skills and add them to a product and service I can really get behind: education. I think that of all the political hot-button issues that exist: abortion, immigration, wages, gender issues….I think that EDUCATION is my most impassioned.
Education is at the heart of freedom. Education is at the heart of power. When people talk about those coming from less fortunate situations and "picking themselves up by their bootstraps" a lot of that has to do with hard work, and a lot of that has to do with education. The greatest gift we can give ourselves is a healthy body and a healthy mind.
I believe education combined with physical activity (and probably a big dollop of community) are the foundations to a happy, fulfilled life.
When I think about this, I quell some of my emotional reactions to career change.
And I try to remember, while there are parts of this life I have reigns over, there are other parts that I have no control. I won't be able to control whether people like me. I won't be able to change the initial negotiations I made with the company. But I can control my excitement. I can show up on time. I can be attentive. Have positive body language. Listen to people. Learn from them. Be coachable. Be impressionable. And try.
First stop: One week vacation.
Next stop: New career.
It is telling that, out of the 472 institutions that were willing to share their practices with nctq, only four institutions actively collect any postgraduate data
https://www.pro-essay-writer.com/
apart from some relatively unscientific surveys