The Start of the 10-Day Staycation
I took 10 days off of work last week for a climbing vacation. At first it was meant to be 2 days in Washington Pass climbing with some girlfriends in the Mazama area, followed by 8 days in the Bugaboos. But, as most climbing plans do, the plan shifted. The first part of the trip held true, and 3 girlfriends and I gallivanted all over Mazama/Winthrop, climbing, laughing and talking. But due to a combination of so-so weather forecasts, and other logistical brainfreezes, the second part changed to remaining Washington Pass area and climb more locally instead of trucking out to the Bugaboos.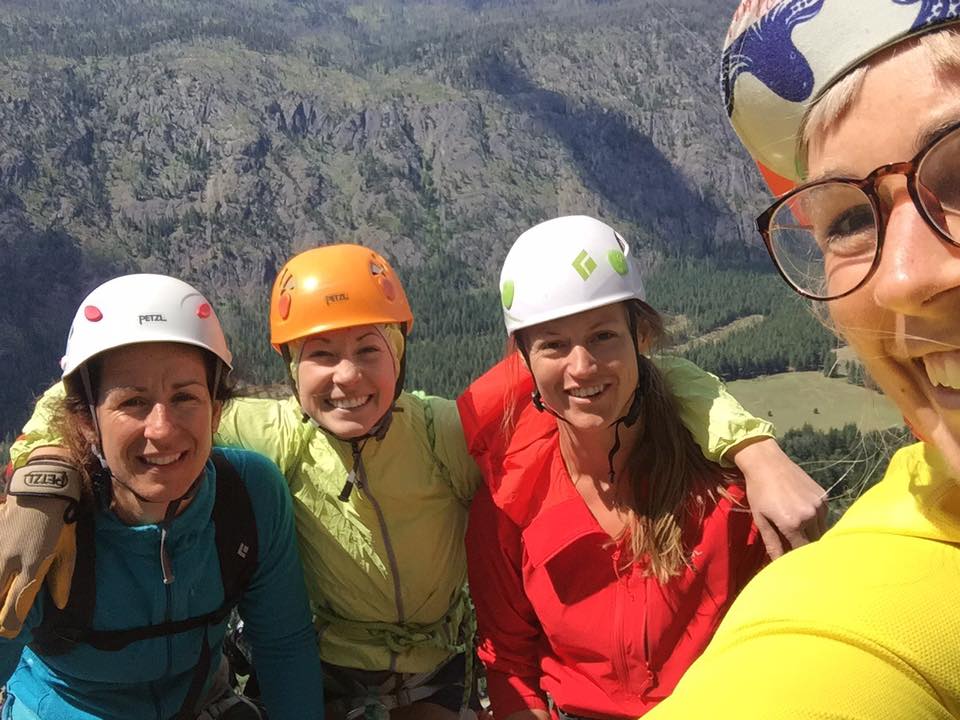 While I bummed that the Bugaboos slipped my grasp once again, the choice ended up pretty cool for a couple of reasons.
One, dodging a 466.5 mi drive to the Bugaboos (one way) saved my partner (Chris) and I roughly 22 hours in driving time, $102.63 in gas (based on 25mpg, round trip), and a $200 one-way ticket that I would have had to have caught from Calgary back to Seattle. More than the money, the 22 hours of behind the wheel time would have cut out at least two days of climbing, probably three. By staying local we optimized possible days on the rock, and had extra cash to spend on creature comforts like good food and coffee.
It was also cool because we got to soak in the Mazama/Winthrop/Washington Pass scene deeply. Since moving to Pacific Northwest 14 months ago I've always considered Mazama my second home in Washington. It's on the east side of the state, so I find its sunny/warm disposition to be the perfect respite to the gloomy darkness of Seattle. Summers are hot, dry, blue skied, and brown — reminding me deeply of my Colorado roots. It's also the "crag" I've spent the most time in. More than Index, the Exits, Squamish….basically any of the other quasi-local climbing areas in the PNW…I've spent time along Highway 20.
To me, Mazama is a jug. Something you never quite want to let go.
So, there we were, day 3 in Mazama, setting up camp in national forest land. Our spot was 100 feet away from a refreshing river, complete with a fire ring and a big boulder that functioned like a table. We slung a tarp between four trees for shade and rain protection. We set a Coleman stove on the rock and arranged several crates of organic foods, bags, and recycled goods in a semi circle. With a quick click of some tent poles and stakes — boom, we had a home.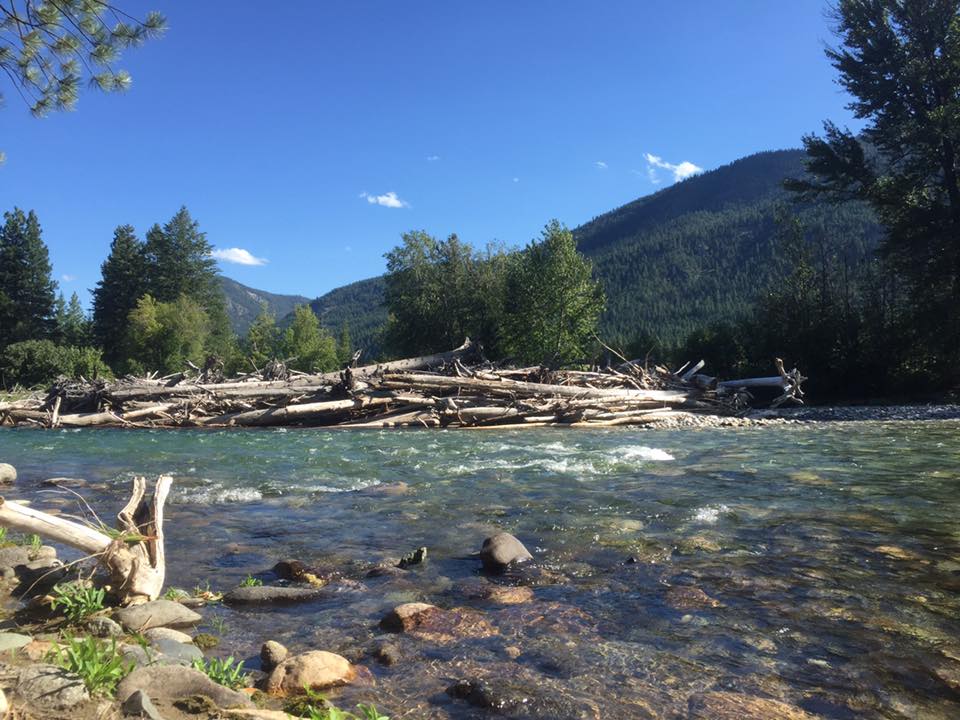 This little oasis was home for the next five nights, serving as our rest and refuel camp for a few hard-ish days of climbing:
Southern Man, 5.11+ — Monday, August 01: A casual start of 9:30am, pretty cruiser logistics with a hard crux pitch that Chris led. I lead the 5.10d pitch.
Liberty Bell Traverse, 5.10d — Thursday, August 04: Took us 13.5 hours car to car. Started at 5am from Blue Lake parking lot. Took the following path: Fred Beckey Route (climbed as one pitch), Directissmo (climbed as one pitch), Northwest Face of Lexington (climbed as one pitch), The West Face of NEWS (climbed as 4 pitches), Southwest rib (climbed as 4 pitches + freesolo).
Mazama Cragging, 5.11c — Friday, August 05 — Did 5 pitches in the 5.9 to 5.11c range.
El Capitan, Big Kangaroo wall, 5.10 OW  — Saturday, August 06 — This one deserves a little longer explanation:
Through interviews with two dozen people who have dealt directly with cook, the article explores his career through his time at
critical company
mobile spy auburn university up through his current position as coo of apple